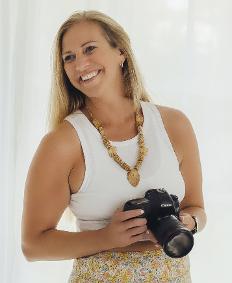 I'm so glad you're here! I'm a passionate, visual storyteller for families and all of life's moments. The little moments are often what create the bigger ones, so I'm here for it all.
I'm a Mom to two young boys who have taught me so much about love, grace and potty humor...
I first fell in love with the camera when I was 4 years old at Christmas with a small, rectangular film camera and I have documented my days ever since. I started my career as a photojournalist in the Boston Area in 2004 and I absolutely loved working Community News. After several years, however, I transitioned to family portraiture full time and started a family of my own. I cherish documenting the days and moments families spend together and am very grateful for all of the people who have chosen to work with me over the years.
Please reach out via phone, text or email with any questions or to book a session. I'd love to meet your family and provide you with treasured memories that tell your story.
cell: (508) 237-7659 email: kristen@chathamconcierge.com
Kind Words from Clients
"She has an amazing ability to bring out the best in whoever she is photographing and expertly captures it on camera to make wonderful memories that you can keep for a lifetime."
"She's got a natural charisma and a magical ability to engage people in a way that helps them forget about the camera. As a result her images are such an authentic representation of our family."
"Kristen built trust with our children, cracking jokes with them until they felt comfortable. She was able to capture them in their natural state, what a gift! The pictures are gorgeous, just incredible light."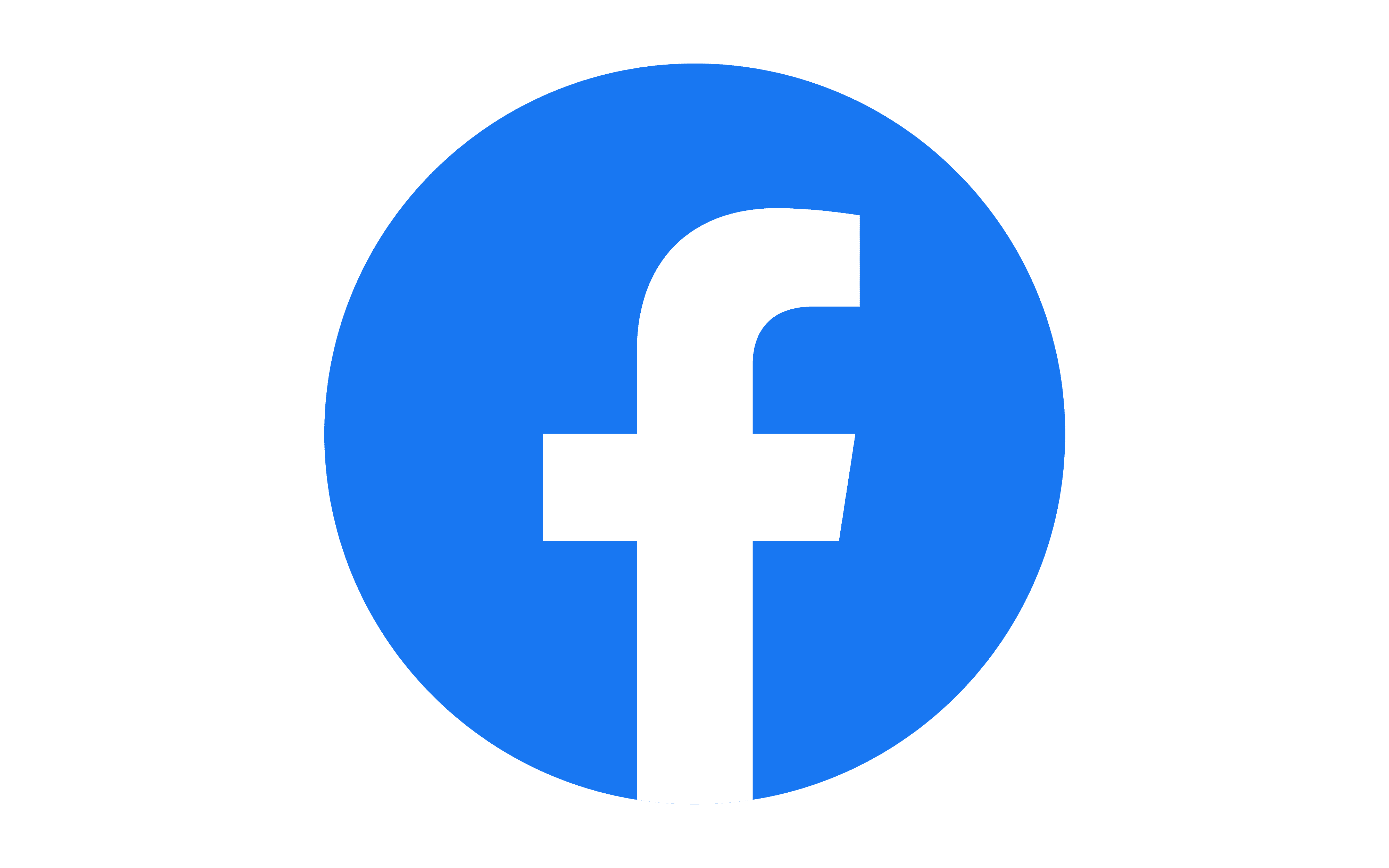 Document Your Days - Cherish the Memories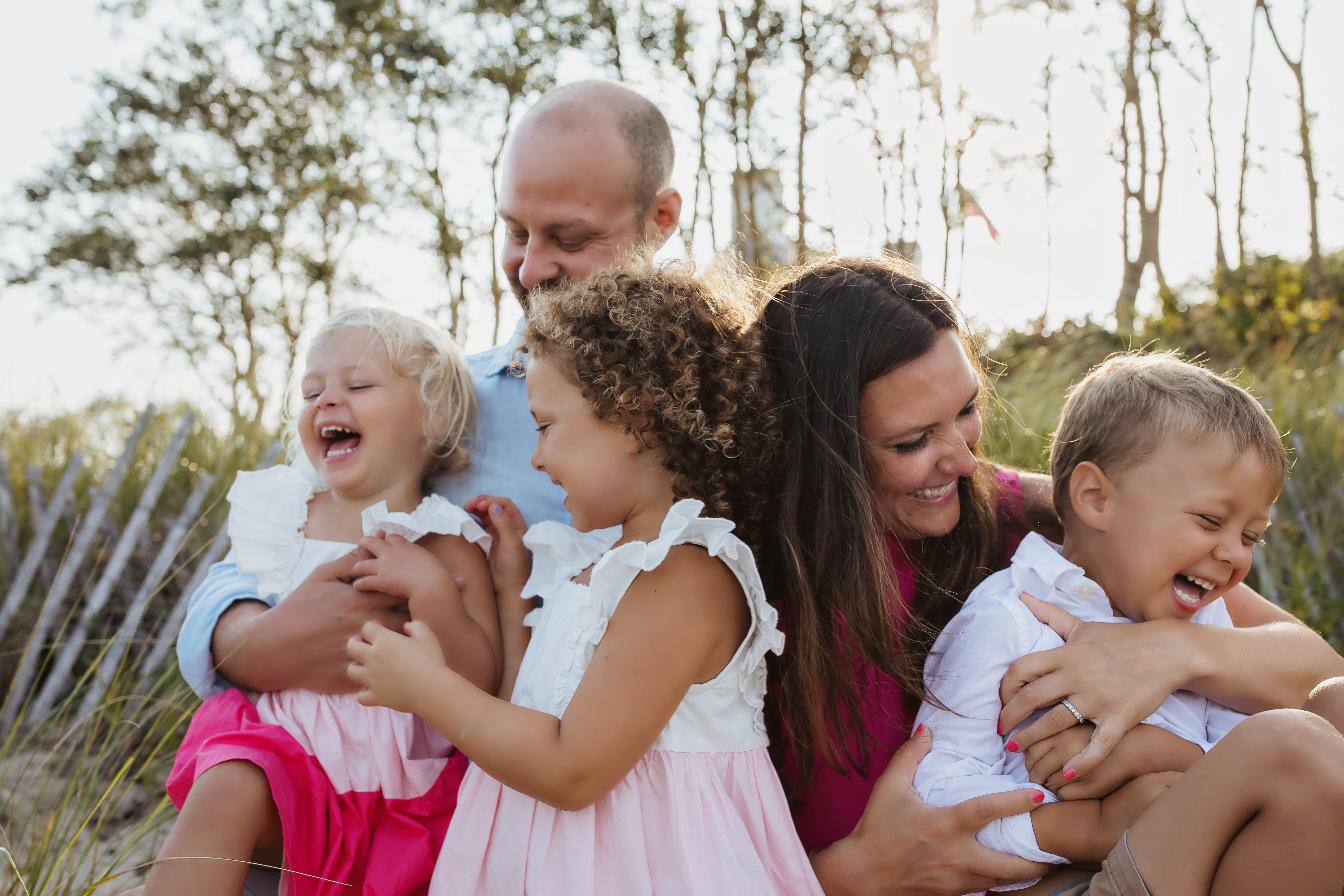 "A thing that you see in my pictures is that I wasn't afraid to fall in love with these people." - Annie Leibovitz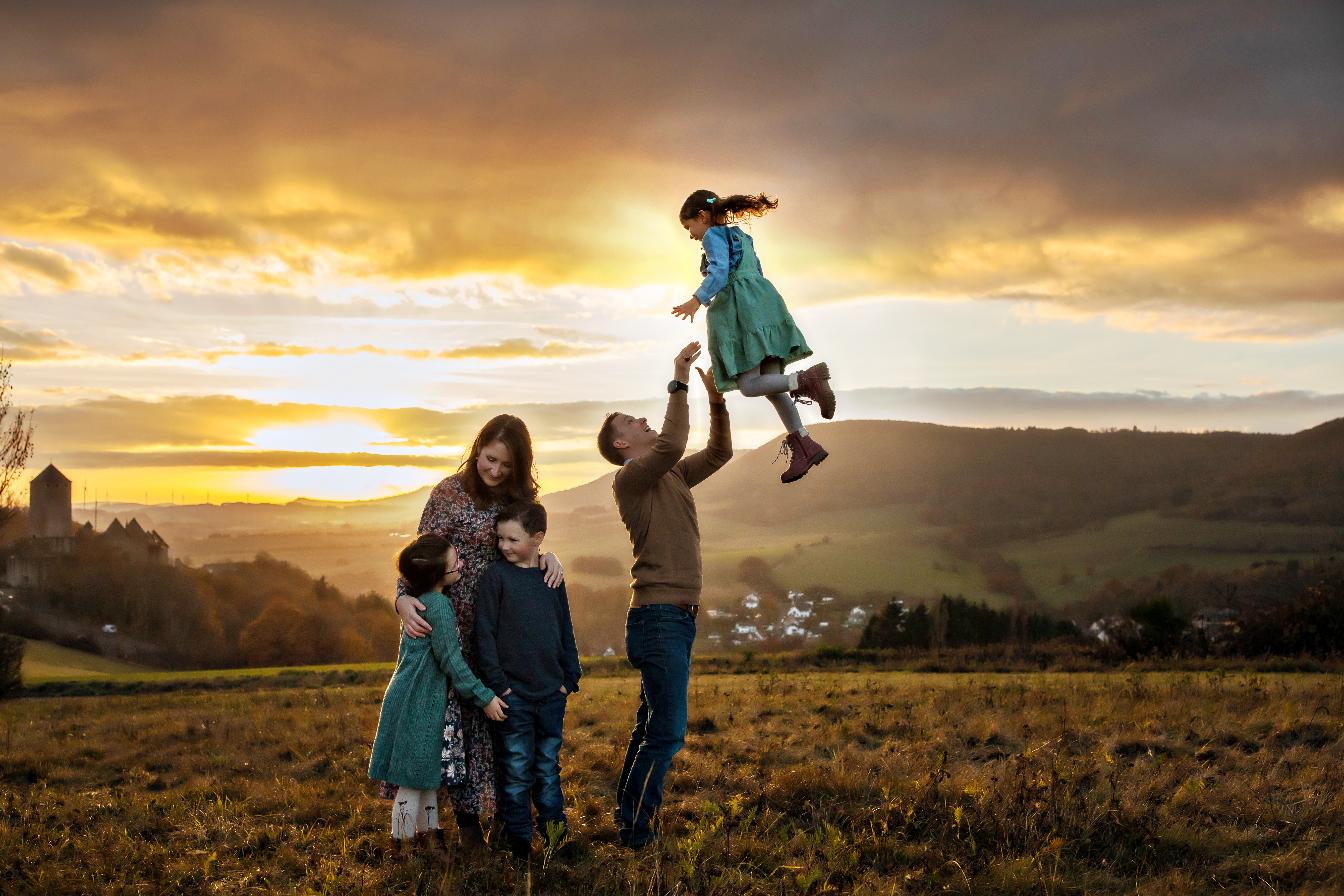 "Life moves pretty fast. If you don't stop to look around once and while, you could miss it." - Ferris Bueller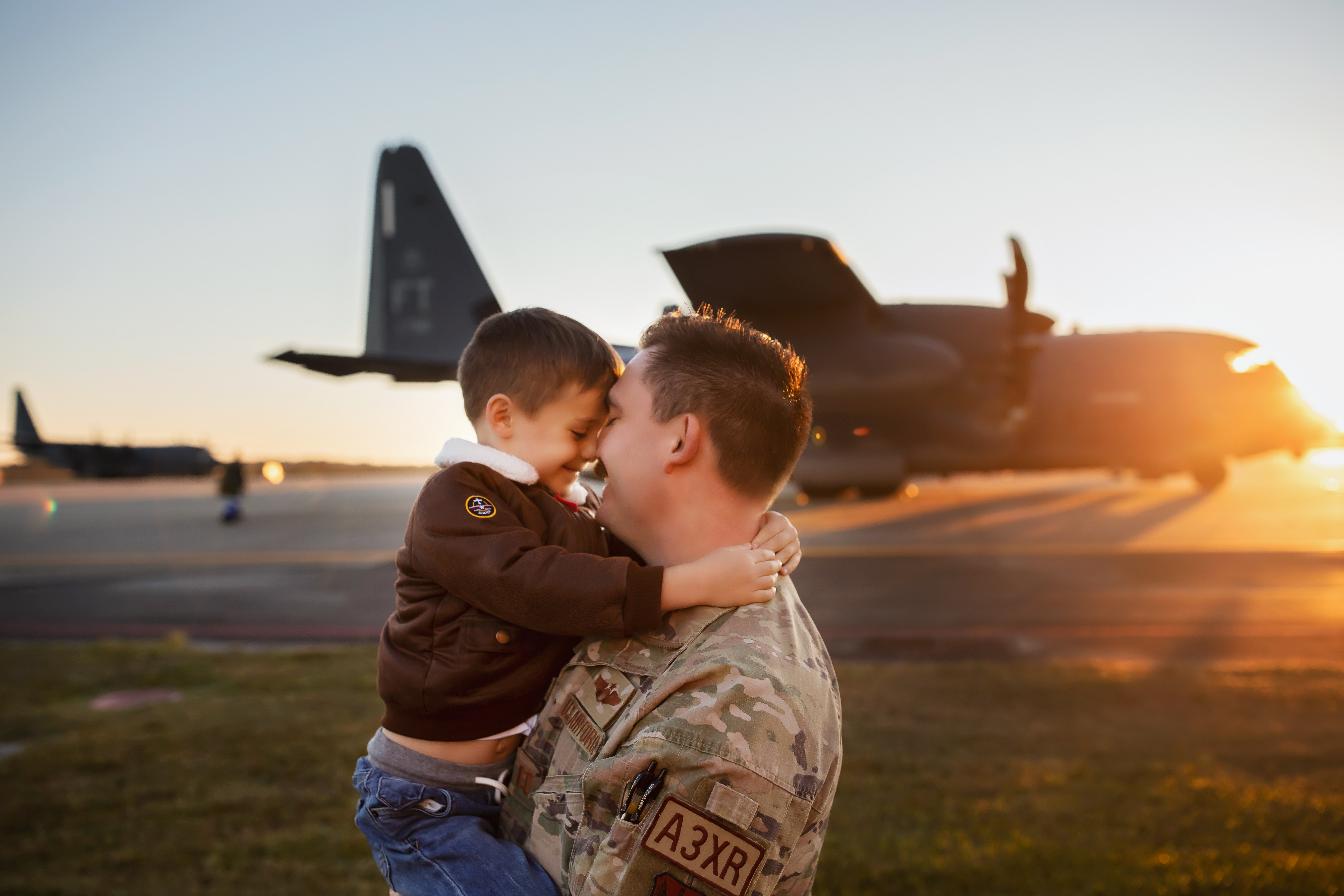 "Don't shoot what it looks like. Shoot what it feels like." - David Alan Harvey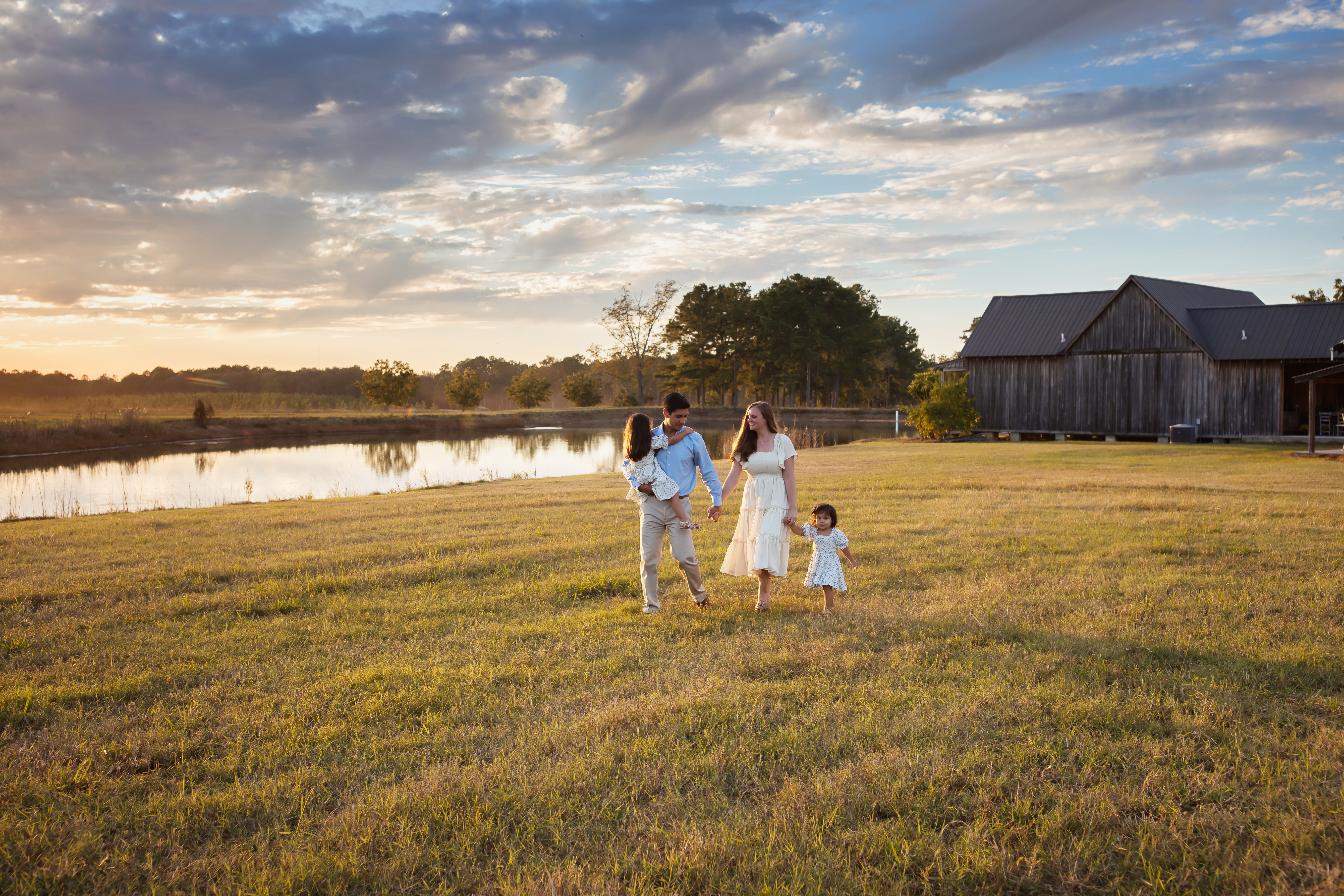 "The best thing about a picture is that it never changes, even when the people do." - Andy Warhol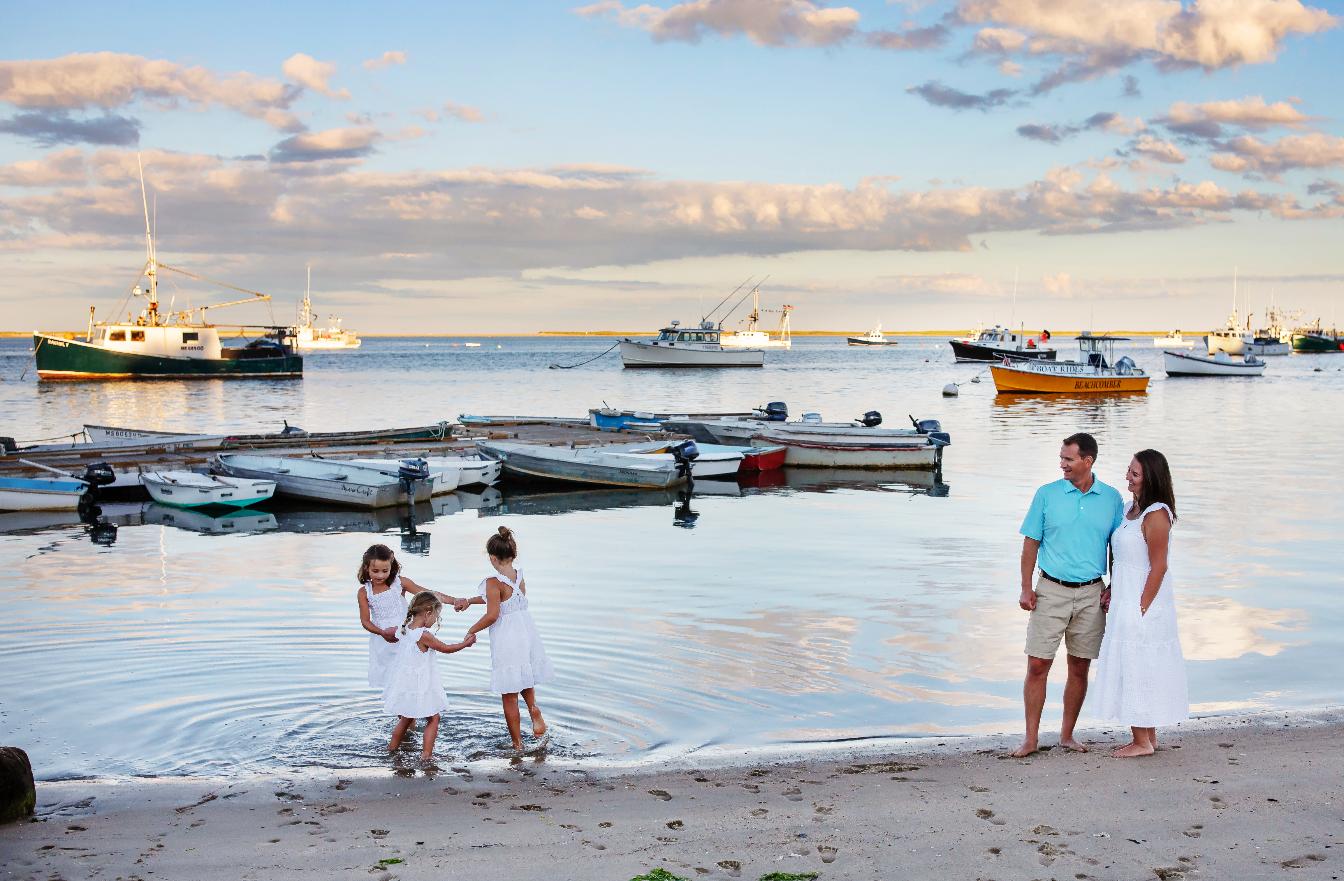 "Taking pictures is savoring life intensely, every hundredth of a second." - Mark Riboud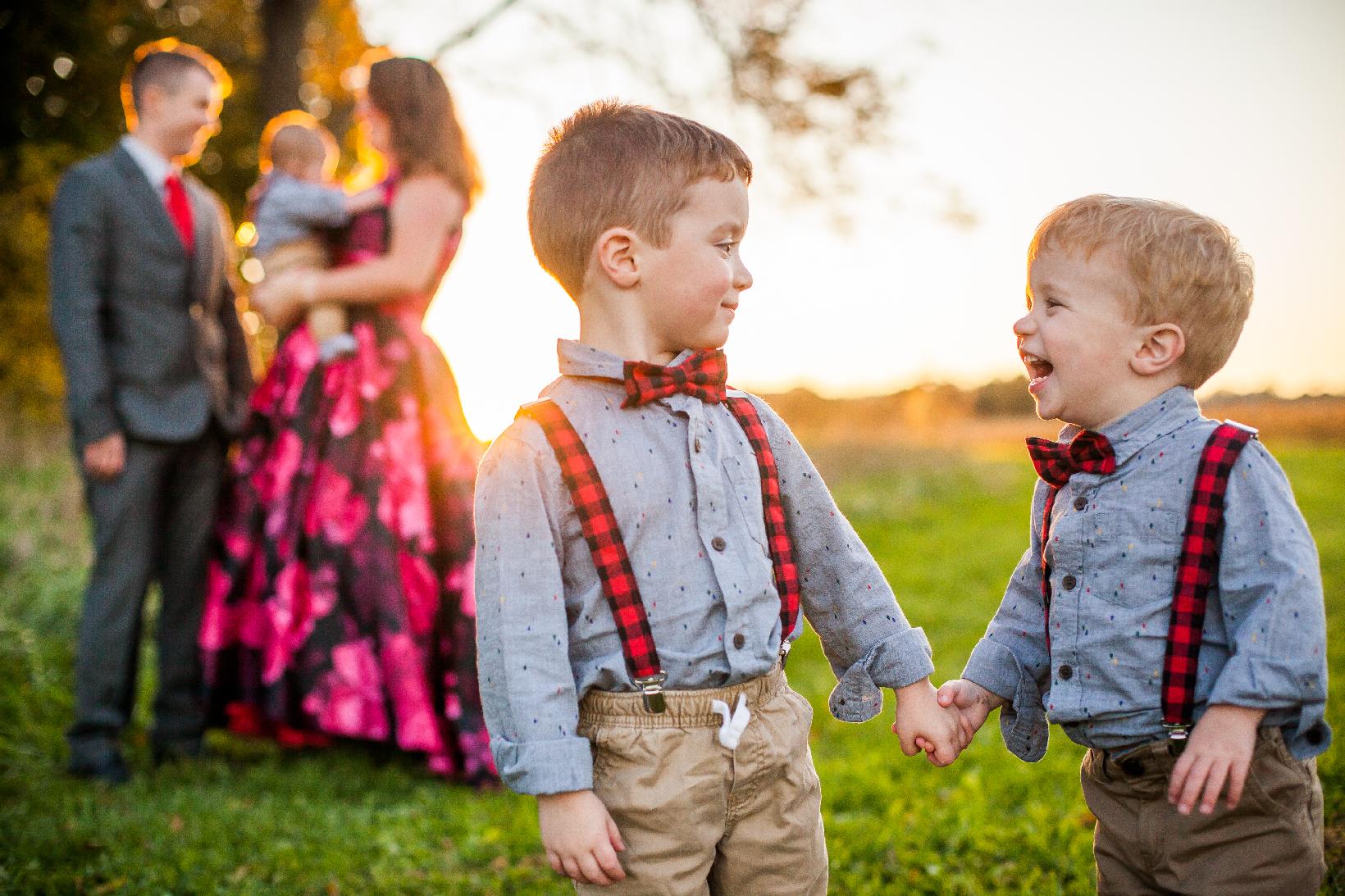 "What I like about photographs is that they capture a moment that's gone forever, impossible to reproduce." — Karl Lagerfeld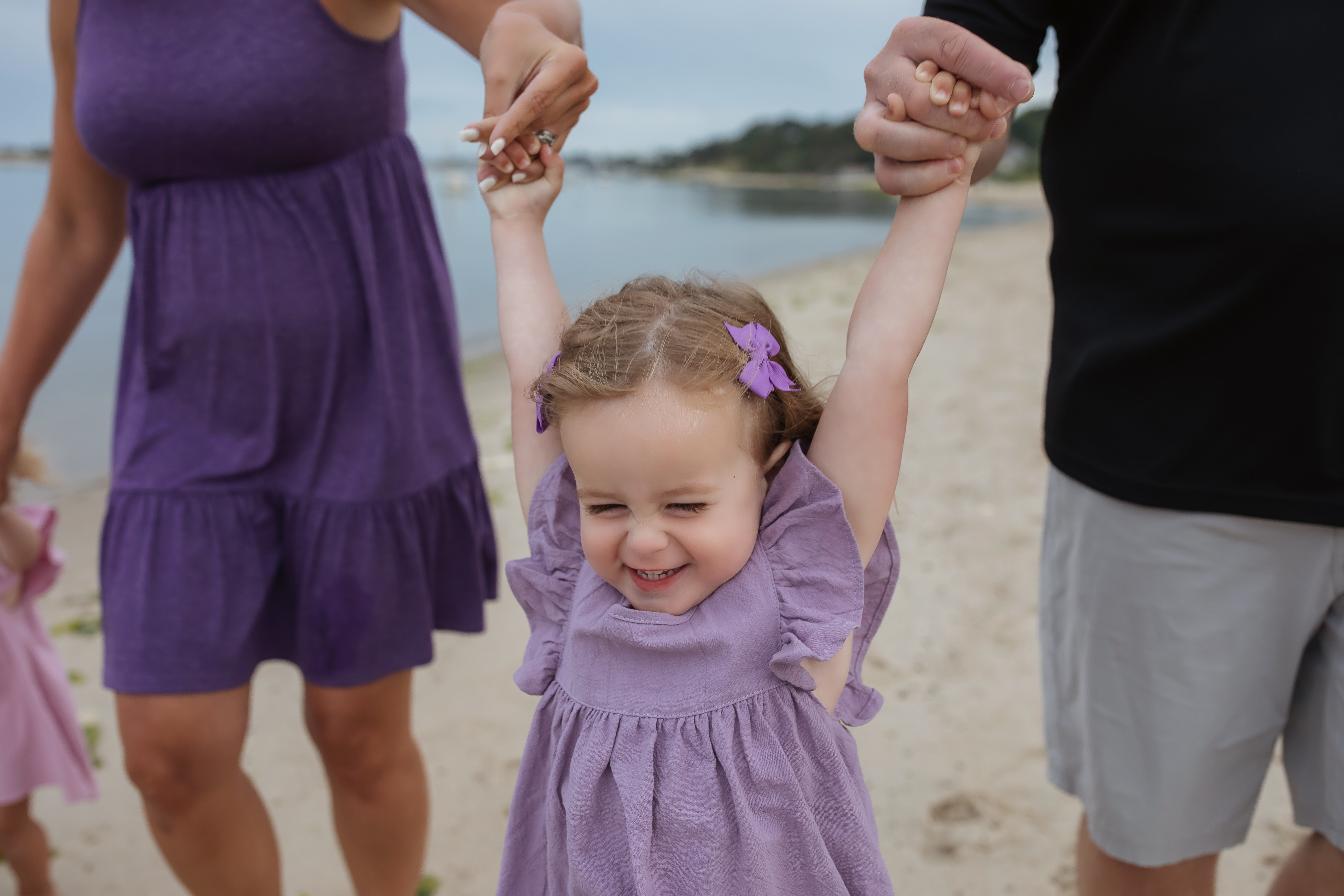 © 2023 Copyright Kristen Deem Photography