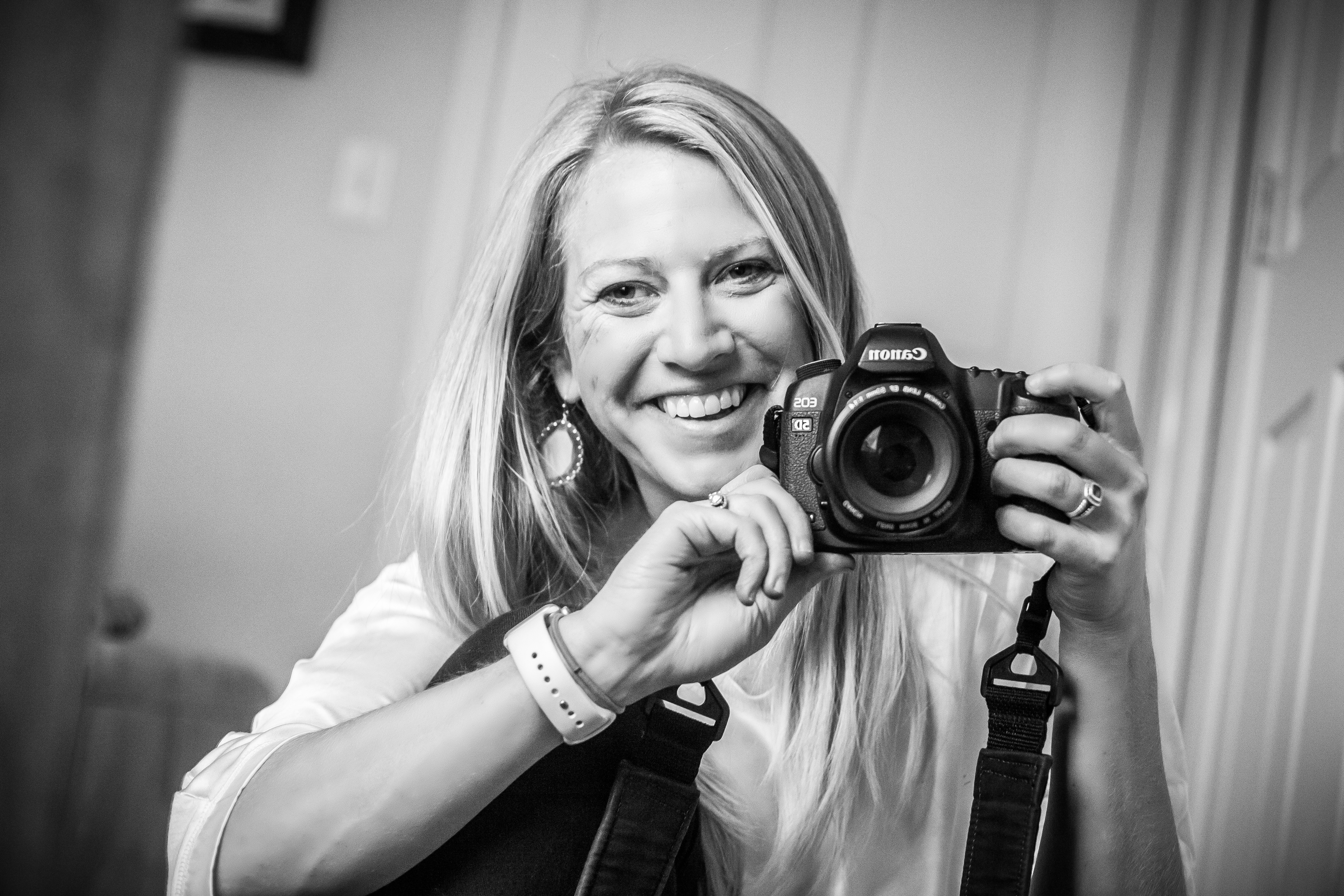 Kristen Deem is an award winning photojournalist and a Certified Professional Photographer by the Professional Photographers of America. Kristen resides in Chatham, MA in the summer and moves with her family for the school year for her husband's career. She is currently in Fort Leavenworth, KS for 2019-2020. She focuses primarily on portraiture, in addition to event photography and editorial work. Her passion and dedication to storytelling and photography allow her to create one of a kind images and cherished memories for her clients.
Kristen received her Bachelor's in Science degree in Photojournalism from Boston University's School of Communication and began her career working for daily newspapers in the Boston area. Her early professional years as a photojournalist shaped her style for family and individual portraiture as she captures candid, genuine moments with you and your family.

As a mom to two young boys and the wife of a pilot, Kristen has learned to always stay on her toes and focus on the love and excitement in life with each passing day. She loves to travel and learn more about the people and the world around her. Being near the ocean is by far her favorite place to relax and refuel. Documenting life's moments is truly special to her and her genuine love for life shows through in all of her work.
Kristen provides digital images to her clients with a personal copyright. She also offers custom wall art pieces, printed albums, smaller mounted prints, 4x6 proofs and digital slide shows.
She has special packages for military families and is available to travel.
Career Highlights
- Certified as a CPP by the Professional Photographers of America 2016
- Active Fundraiser for That Others May Live Foundation with the RESCUE Portrait Program 2011-Present
- Certified Professional Photographer (CPP) by the Professional Photographers of America 2011

- One Life International Photography Competition entrant supported by PDN (Photo District News); work published in the One Life Photography International Competition Art Book 2011
- CNHI Photojournalist of the Year 2007
- Multiple Award Winning Photojournalist from 2004-2007 in New England and National Clip Competitions